WHAT WE DO
2PM Services (2PM) is an award-winning Hobart based consultancy, specialising in business and technology advisory and project delivery services.
We love helping projects, businesses and people succeed. Technology projects, business consultancy, strategic planning, facilitation, LEGO® SERIOUS PLAY™ … sounds rad right?
Wherever your business is at, chances are we know how to help. Take a peek at what we have to offer below.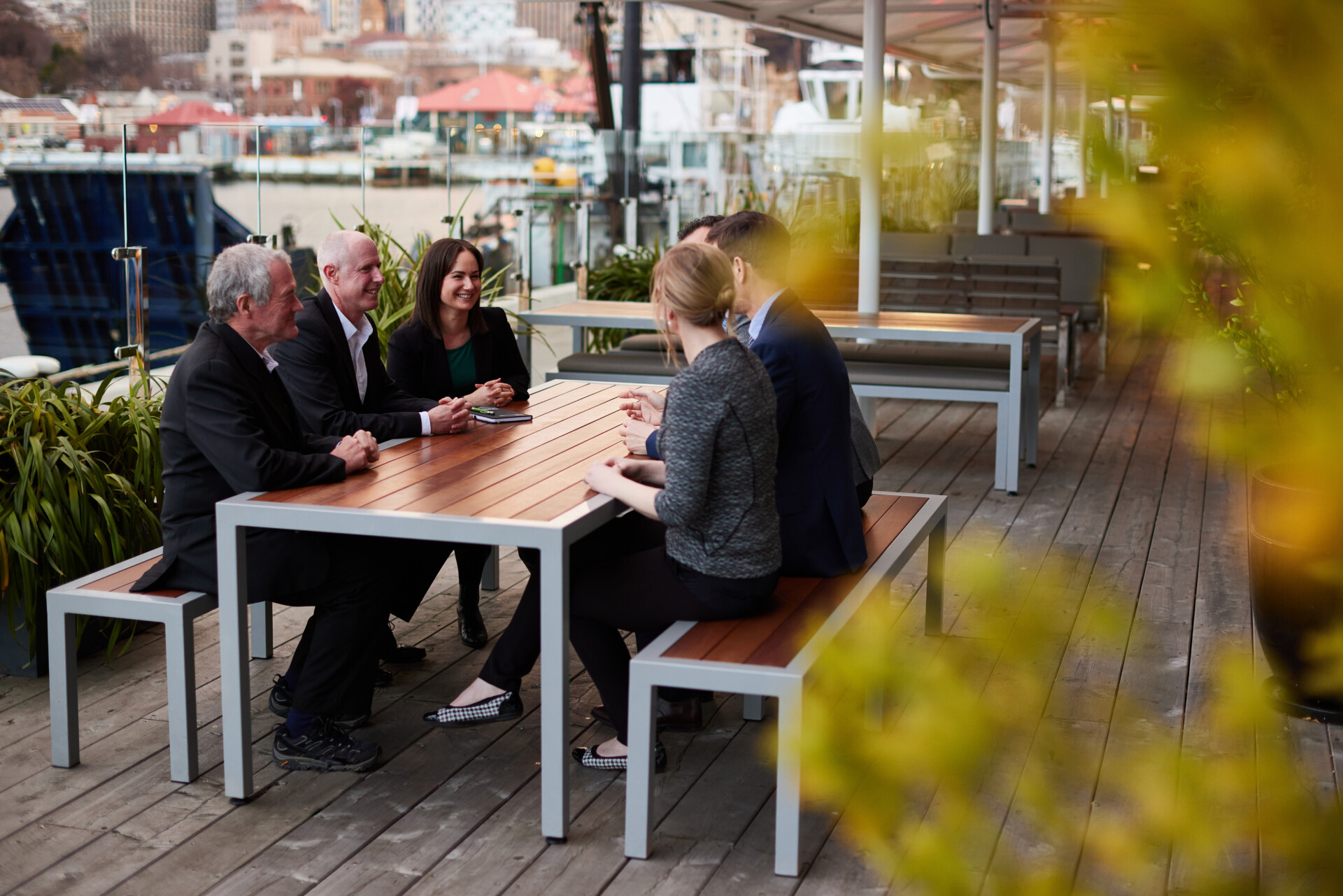 WHO WE ARE
Some clients call us cat herders, magicians, miracle workers, confidants, jugglers, doers, geeks or pro's.
We just call ourselves 2PM'ers. It's people that make us tick. Because we know our people so well, we know who'll be the best fit for your business or project… because like us, you are unique.
Our team have deep industry insights, proven delivery experience and have won some awards along the way.
They're also pretty fun to have a coffee with and to share a joke or two!
Read more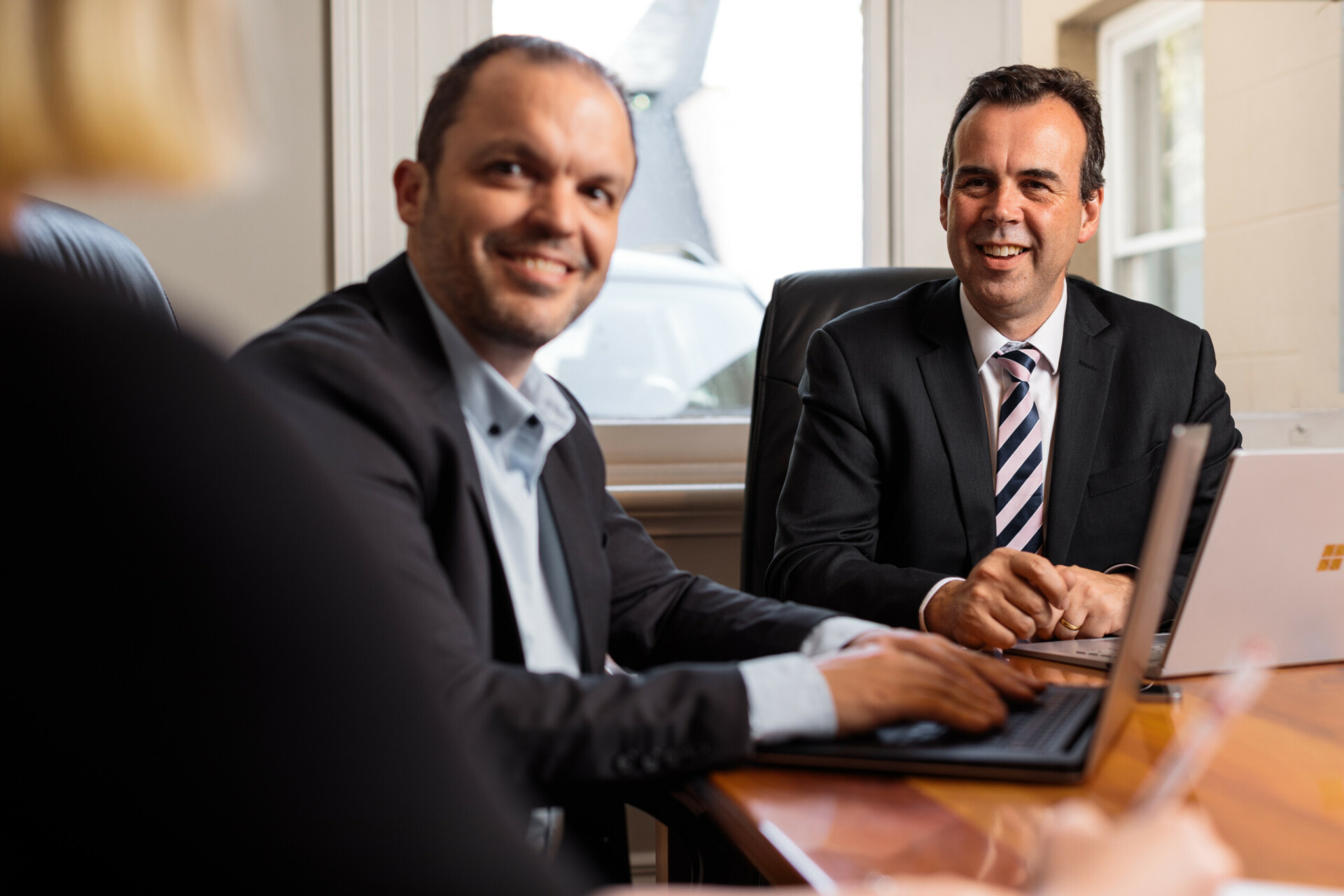 OUR Clients
Informed by our industry experience, we bring a breadth and depth of expertise to unlock value and solve our client's biggest challenges.
We also like to supply them with the occasional coffee and donut. Just saying.
Learn more
WE LIKE TO GIVE BACK
The team at 2PM are a passionate bunch who like to give back. We are passionate about people: we actively seek ways to enrich the lives of others and are motivated by the desire to help individuals and our community grow.
Our Experience
Projects

Multitasking is an illusion.

CEO, Jason Gorman, bought some juggling balls to illustrate how multitasking is just an illusion.

Read More
VIEW MORE EXPERIENCE